Regular office hours are Monday through Thursday, 8:45am to 6:45pm.*
*Please be aware that office hours may change due to the impact of the pandemic. Go to the school website to check for changes to school office hours.
---
Click or touch the "

START HERE

" link below to begin your adult education journey.
---
Administration
Dr. Ryan Burke
Director of Adult Education
Email: Ryan.Burke@sweetwaterschools.org
Rosanna Palomino
Senior Administrative Assistant for Adult Education
Email: Rosanna.Palomino@sweetwaterschools.org
---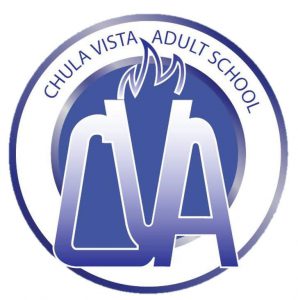 Dr. Jay Marquand
Principal of Adult Schools
Email: Jay.Marquand@sweetwaterschools.org
Christianna Adams 
Chula Vista Adult School Assistant Principal
Email: Christianna.Adams@sweetwaterschools.org
Maribel Regalado
Chula Vista Adult School Administrative Assistant
Email: Maribel.Regalado@sweetwaterschools.org
---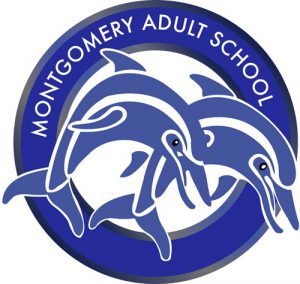 Dr. Jay Marquand
Principal of Adult Schools
Email: Jay.Marquand@sweetwaterschools.org
Sara Garcia-Salgado
Montgomery Adult School Assistant Principal
Email: Sara.Garcia-Salgado@sweetwaterschools.org
Samantha Barba
Montgomery Adult School Administrative Assistant
Email: Samantha.Barba@sweetwaterschools.org
---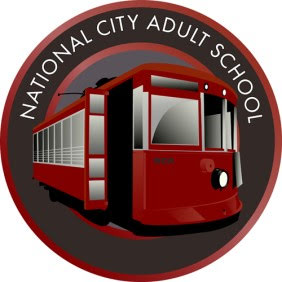 Dr. Jay Marquand
Principal of Adult Schools
Email: Jay.Marquand@sweetwaterschools.org
Sara Garcia-Salgado
National City Adult School Assistant Principal
Email: Sara.Garcia-Salgado@sweetwaterschools.org
Karla Bueno
National City Adult School Administrative Assistant
Email: Karla.Bueno@sweetwaterschools.org
---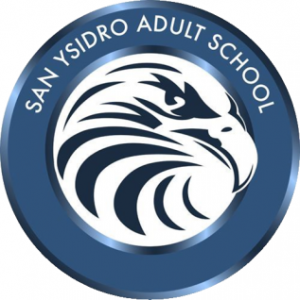 Dr. Jay Marquand
Principal of Adult Schools
Email: Jay.Marquand@sweetwaterschools.org
Virginia Mendoza
San Ysidro Adult School Assistant Principal
Email: Virginia.Mendoza@sweetwaterschools.org
Mirna Garcia
San Ysidro Adult School Administrative Assistant
Email: Mirna.Garcia@sweetwaterschools.org
---